TOGETHER
FROM LOG TO PACK IN ONE COMPACT MACHINE.
Together 2.0 trims, cuts and packages, redrawing the boundaries between rewinding and packaging. From the log to shelf-ready pack: for anyone considering a new line here is the opportunity to take a different approach and benefit from a series of advantages which were previously unthinkable.

Together 2.0 includes an integrated Trim Cut with absolute cutting precision for reduced trim thickness (as little as 15 mm per side) and a consequent reduction in waste. In addition, 100% of trim is removed at the accumulator rather than the log saw, which prevents trims reaching the end of the line, eliminating the risk of blockages and product damage.

A log saw with a new automatic blade change and sharpening system that eliminates manual operations, improves safety standards and guarantees greater blade life.

A fully automatic, compact packaging machine which easily reaches 220ppm and allows a format change in just 7 minutes, guaranteeing performance, hygiene and absolute quality of packaging, with better folds, sealing and closure for a more well preserved and safer product.
---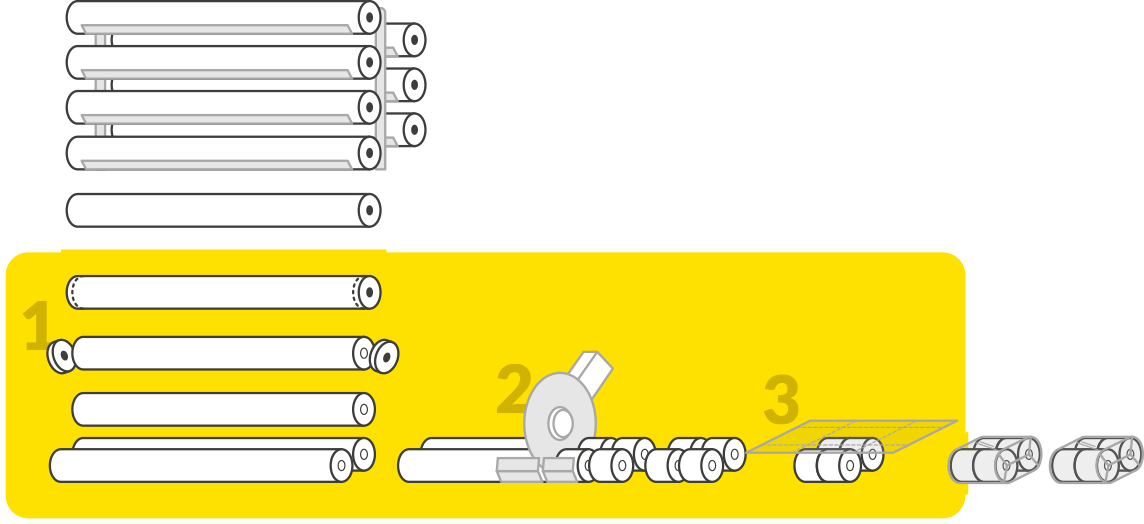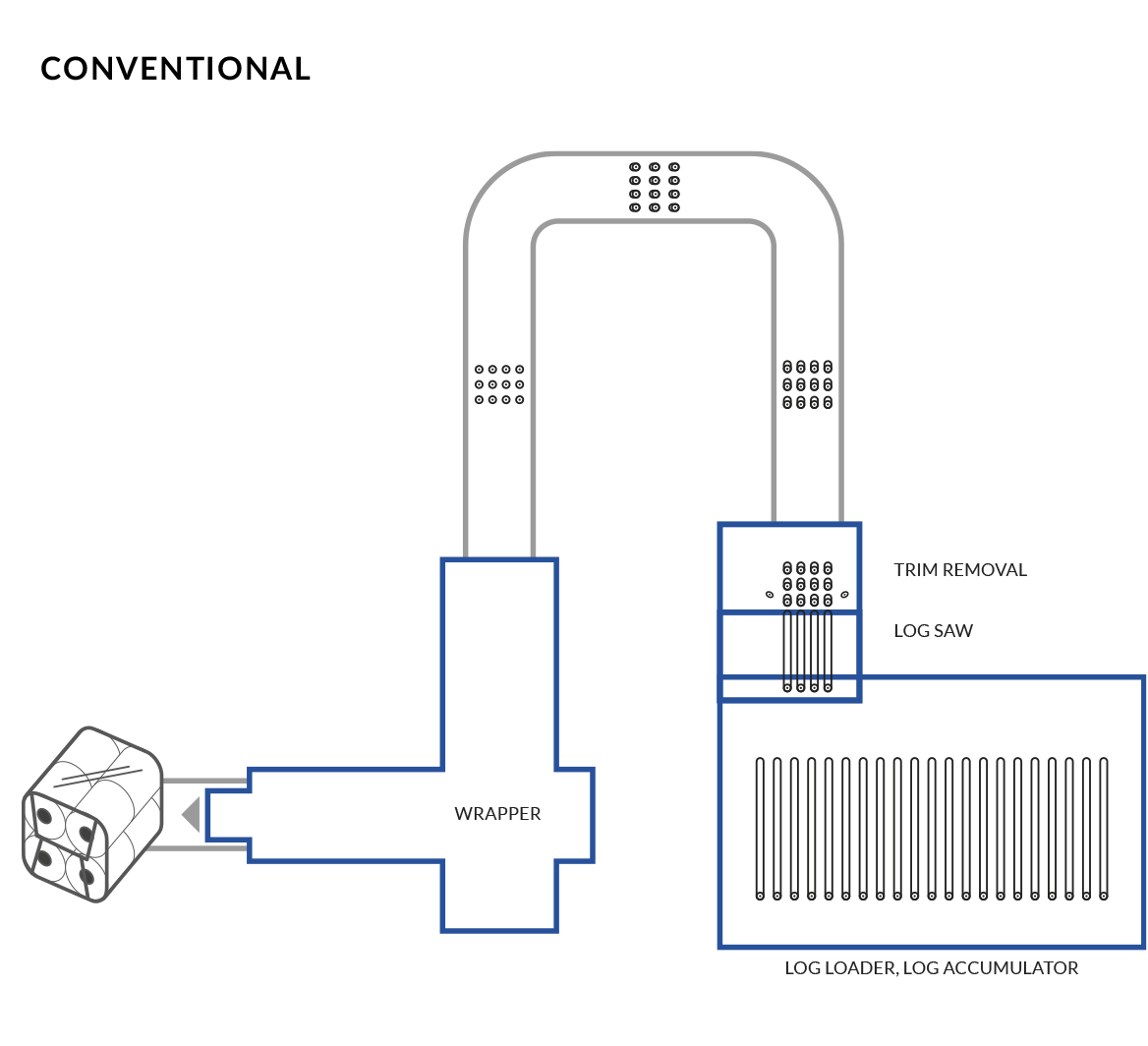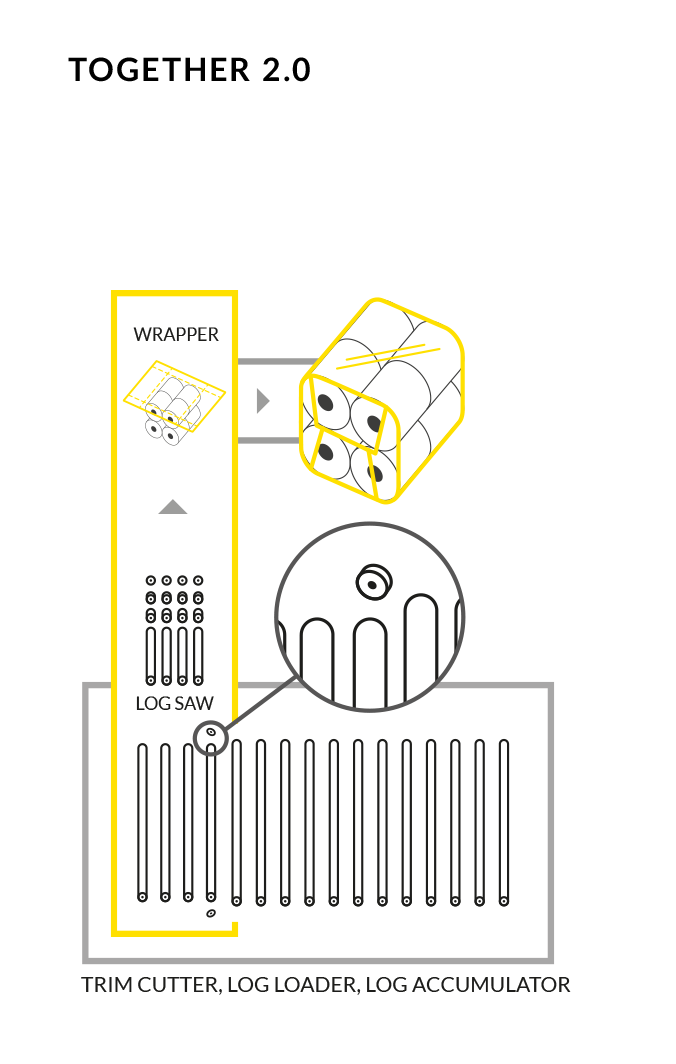 TOGETHER
PROCESS OPTIMIZATION
The innovations introduced allow the line to reach superior integrated performance combined with optimum productivity.
---
BETTER PRODUCT FLOW
OPTIMIZED WRAPPING CYCLE
CONTINUOUS MOTION
---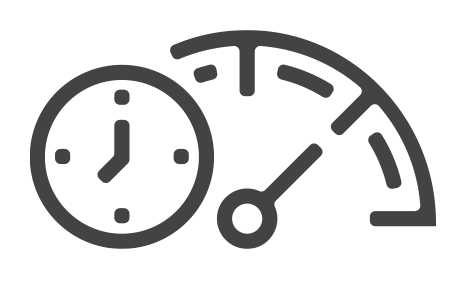 TOGETHER
HIGHER PERFORMANCE
Shortening the line and eliminating conveyors and choke belts guarantees a level of production continuity never seen before. It also means a substantial increase in speed which automatically increases packaging speed, with no operator intervention required and no risk of blockages.
---
MAXIMUM SPEED IN PRODUCTION: 220 PPM

FAST FORMAT CHANGE-OVER: 10 MINUTES
UNIQUE SPEED SETTINGS
CONSTANT AND HOMOGENEOUS PRODUCT FLOW
---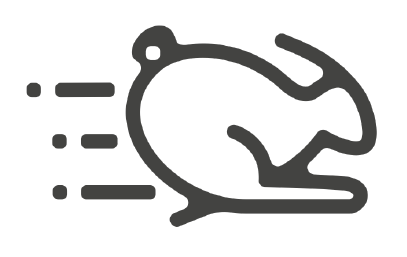 TOGETHER
SPACE OPTIMIZATION
The integration of Together in a Converting line will allow tissue producers to optimize the use of space. The compact layout of Together brings a drastic reduction in footprint, with up to 300 sq m saved for each line which also allows more lines in the same premises.
---
COMPACT LAYOUT
NO CHOKE BELTS
NO LINK CONVEYORS
---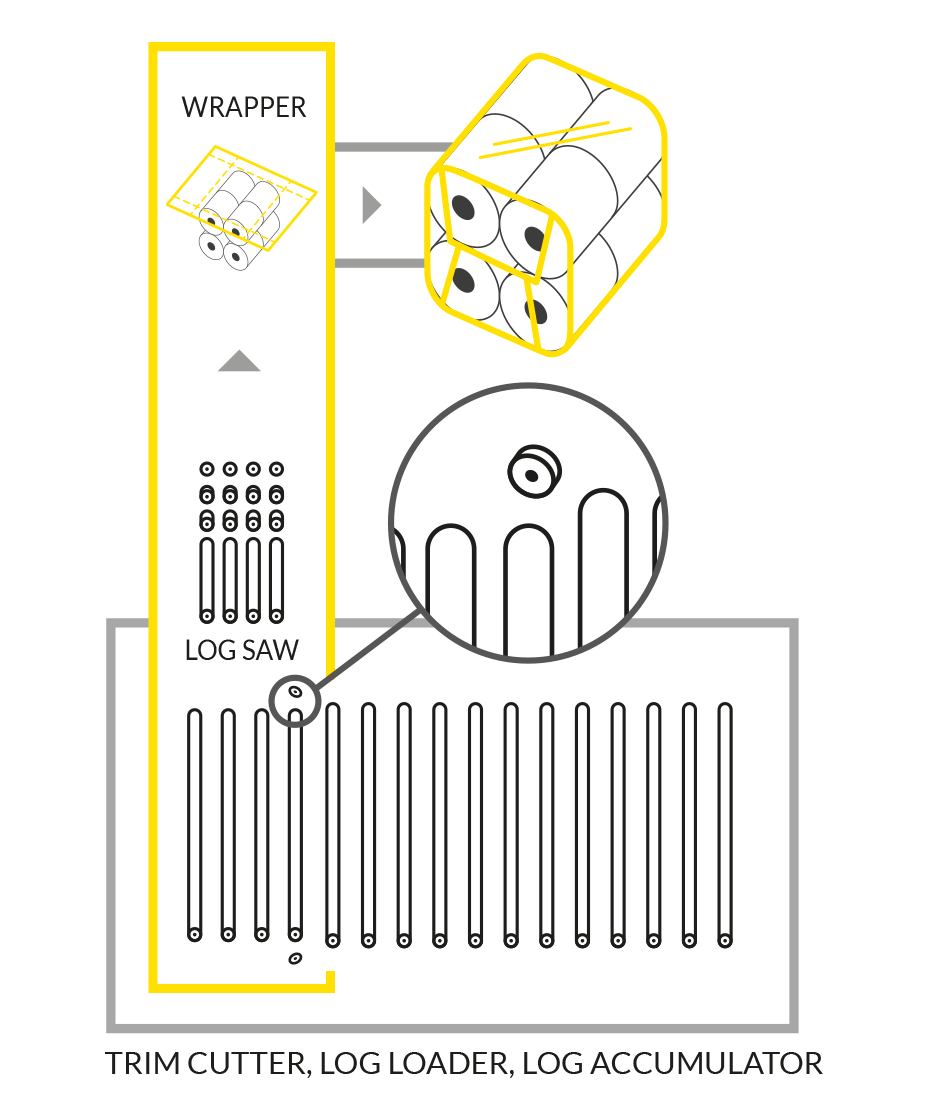 TOGETHER
ABSOLUTE SIMPLIFICATION
Thanks to the reduction in components and the simplification of the production line, Together also makes management and maintenance of the line easier, reduces the consumption of energy and the number of operators required.
---
UNIQUE CONTROL PANEL
UNIQUE SOFTWARE
SINGLE OPERATOR
TWO SIZES OF SERVOMOTOR ONLY
TWO GEAR MODELS ONLY
SHORTER PRODUCTION LINE
ZERO DOWNTIME OR ACCUMULATION
---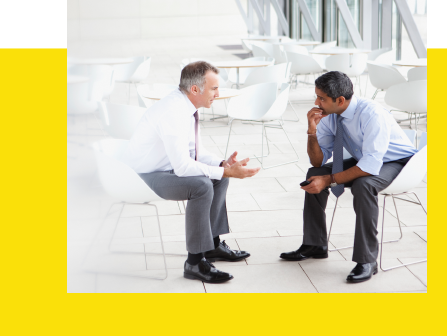 TOGETHER
PRODUCT QUALITY
The shorter production line, the fact that it is enclosed and the lack of choke belts guarantees a continuous flow of product with no deformation, and at higher speeds.
Better folds, and a sealed and closed pack for a product which is more hygienic and better protected.
---
MACHINE CAPACITY RANGE: B111H/B563H
ROLL DIMENSION RANGE:
D 90/160MM (OPTIONAL 200MM); L 90/300MM
PACK DIMENSION RANGE:
W 100/600MM, L 100/600MM, H 90/380MM
POLYETHYLENE CUTTING RANGE:
MAX L 1050 W 1750; REEL DIAMETER UP TO 600MM
---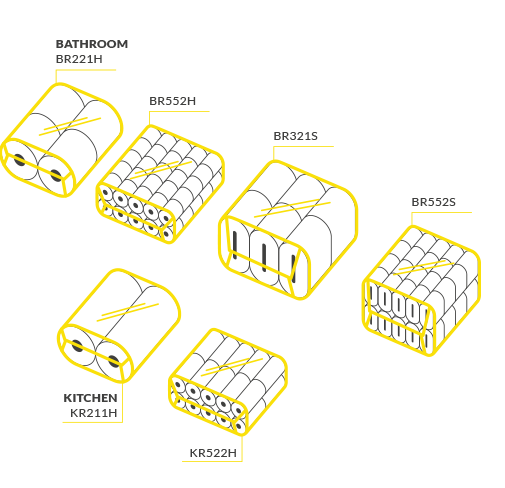 TOGETHER
MORE SAFETY
The simplification and shortening of the line, the reduction in the number of components, the durability and strength of the materials used, and the better accessibility of the installation make operation and maintenance far easier and guarantee absolute safety to operators.
---
MAXIMUM DURABILITY
FULL ACCESSIBILITY
SIMPLIFIED OPERATION AND MAINTENANCE
---