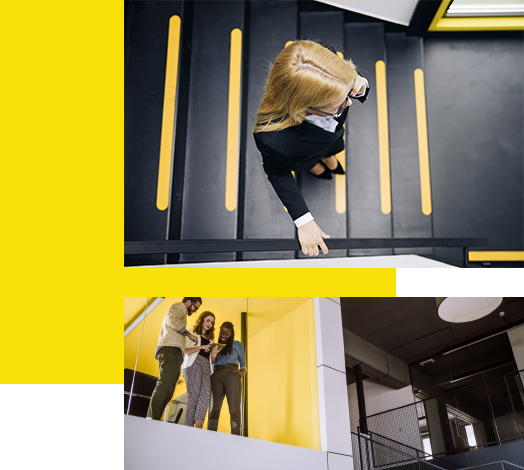 Plusline is the new company specializing in the development of advanced technological solutions for the primary and secondary packaging of tissue products.
Plusline's operational headquarters are in Bologna, in the Packaging Valley, where a team of technicians and professionals with extensive experience behind them use their in-depth knowledge of the product and the production process to guarantee reliability and results.
Since 2020, Plusline has been part of Futura Spa, which has purchased 100% of the company's shares with the aim of pooling skills to offer cutting-edge solutions to the market through strengthened technological leadership.
---
VISION
EXPECT MORE
With some companies the name says it all. It's certainly the case with Plusline, which literally means: "line that's worth more".

And the name really does summarize what the innovative Bolognese company is all about: producing machines and technological solutions that represent an evolutionary step in the sector.
Efficient lines that are worth more simply because they offer more: superior performance and a better-quality finished product.
---
VALUES
CREATE SUSTAINABLE VALUES
The aim is for technological development and responsibility to move forward hand-in-hand, with the sole aim of improving personal well-being and the environment.

Low energy consumption, reduced packaging thickness, less sealing, fewer components: these are just some of the solutions applied to help producers achieve a sharp reduction in their use of resources.
But also, the use of ecological packaging, of bioplastics and recycled polymers combined with paper. Sustainable materials to promote sustainable production and drastically reduce the use of virgin material derived from non-renewable sources.
Sustainability for Plusline is the driver which motivates the company's innovation and strategic choices.
---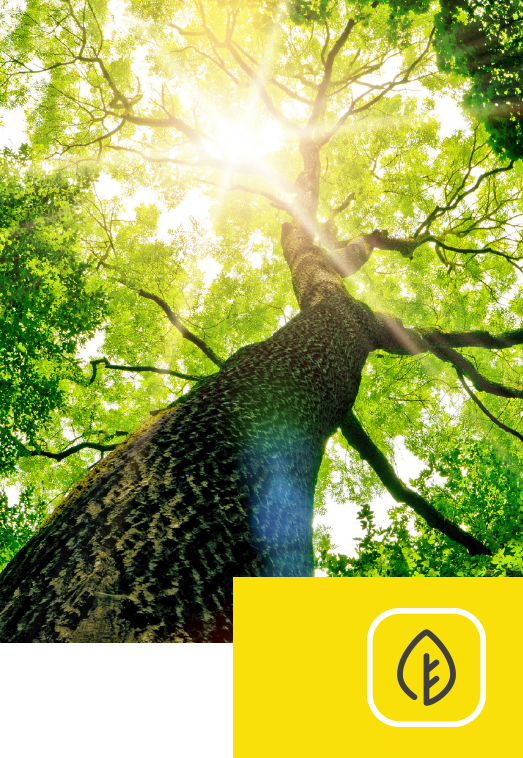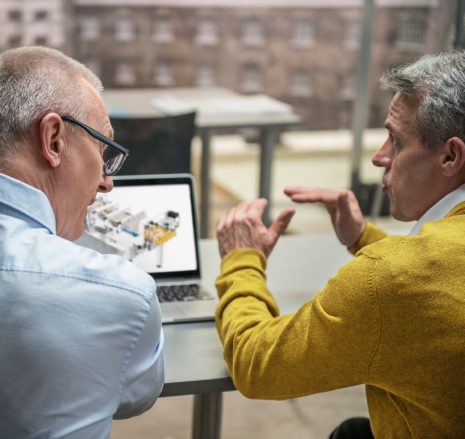 ENGINEERING
SIMPLICITY IS THE ULTIMATE TECHNOLOGY
The years of collective experience within Plusline's project management and engineering development team is an absolute guarantee of excellence.

Advances in motion mechanics, significant improvements in machine structure and the complete integration of servo motors and integrated electronics will allow Plusline to achieve unprecedented production efficiency.
Plusline takes care of the entire production cycle, accompanying the customer from planning to realization, managing every stage to a defined schedule.
---